FAIRWAY INDEPENDENT MORTGAGE CORPORATION PRESENTS

For over 20 years, state, city, and county employees have saved thousands of dollars on lending, processing, and application fees using our exclusive home loan program.
We Offer More Than Just A Discount
The California Employee Loan Program is here to provide you with everything you need for a smooth & successful home loan.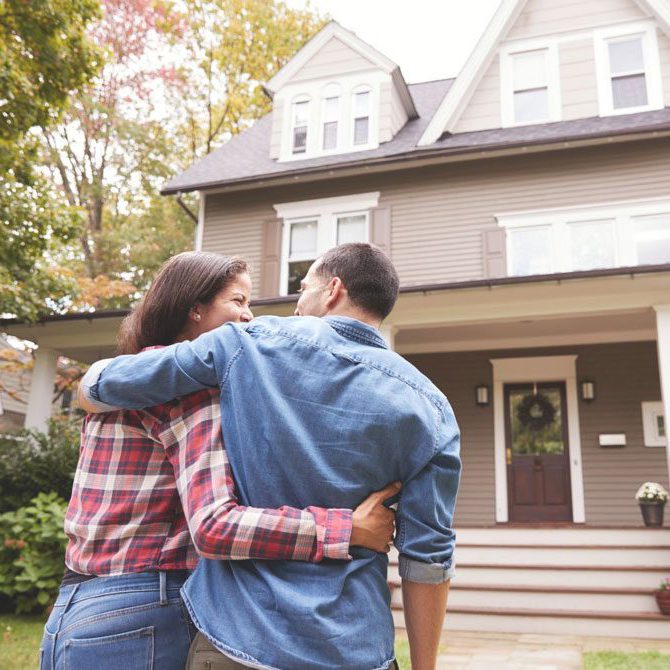 Giving California Public Employees More Homebuying Power
As a California Public Employee you deserve a great deal when it comes to home financing and we're here to give you the flexibility you need to own your own home. You can use this program to save you money and make the whole process easier.
Our team of Mortgage professionals will guide you through the loan process from beginning to end.
Your Loan Officer is dedicated to finding the right loan – with competitive rates, terms and costs to meet your individual needs. He/she will be sure to explain the terms of your loan and address any questions you may have about the process.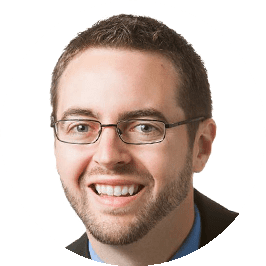 JEREMY WILLIAMS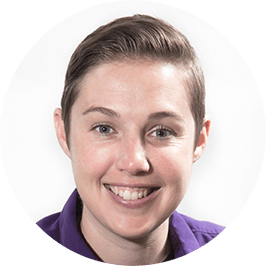 TORI GOBLE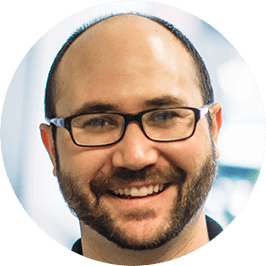 MIKE MCKEE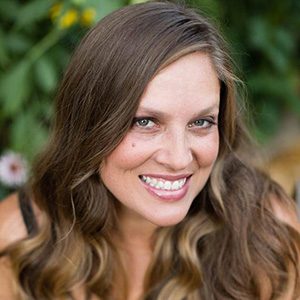 MEGAN LLOREE DUSELL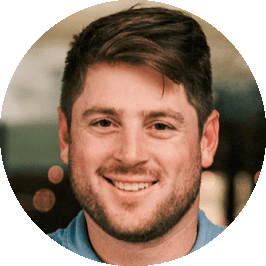 JASON PEZZETTI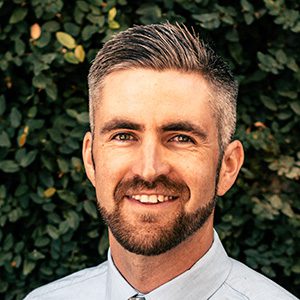 JAY WILLIAM JONES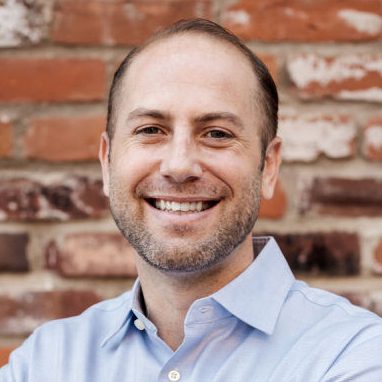 ERIC CLENDENNING