FAIRWAY INDEPENDENT MORTGAGE CORPORATION PRESENTS

For over 20 years, state, city, and county employees across California have saved thousands of dollars on home financing using our exclusive home loan program.
Rate Discounts Are Just The Beginning…
The California Employee Loan Program is here to provide you with everything you need for a smooth & successful home loan.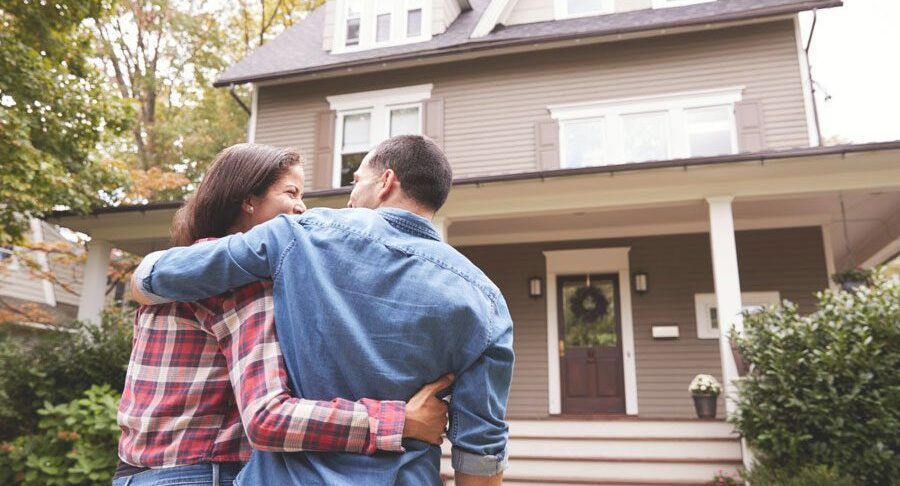 Mortgage Rate Discounts, Exclusively for California Public Employees
Whether you're looking to buy, refinance, or borrow from the equity in your home, the California Employee Loan Program offers a 50 basis point* mortgage rate discount for city, state, and county employees in California. This means that you could potentially save thousands of dollars over the life of your loan.
In addition to the exclusive rate discount, CELP also offers a variety of other benefits. We offer a wide array of loan products & specialty programs and our team of experienced mortgage professionals will work with you to find the best mortgage options for your specific needs. We will guide you through the process, from pre-approval to closing, and answer any questions you may have along the way.
Let's create something — together.
Our team of Mortgage professionals will guide you through the loan process from beginning to end.
Your Loan Officer is dedicated to finding the right loan – with competitive rates, terms and costs to meet your individual needs. He/she will be sure to explain the terms of your loan and address any questions you may have about the process.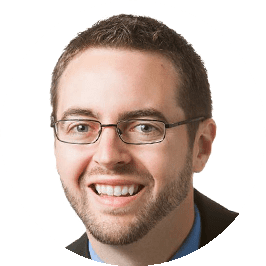 JEREMY WILLIAMS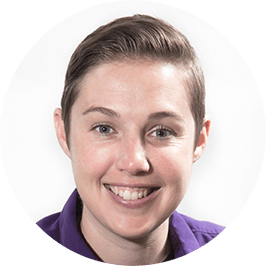 TORI GOBLE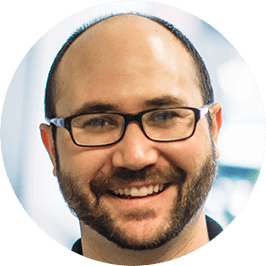 MIKE MCKEE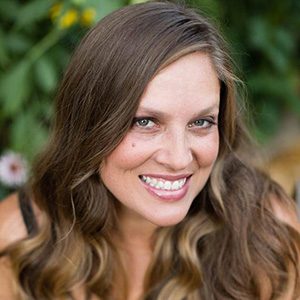 MEGAN LLOREE DUSELL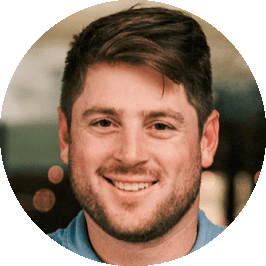 JASON PEZZETTI