FAIRWAY INDEPENDENT MORTGAGE CORPORATION PRESENTS

For over 20 years, state, city, and county employees have saved thousands of dollars on lending, processing, and application fees using our exclusive home loan program.
Exclusive Home Loan Benefits For California Public Employees
We offer more than just a discount…
Choose an option to get started: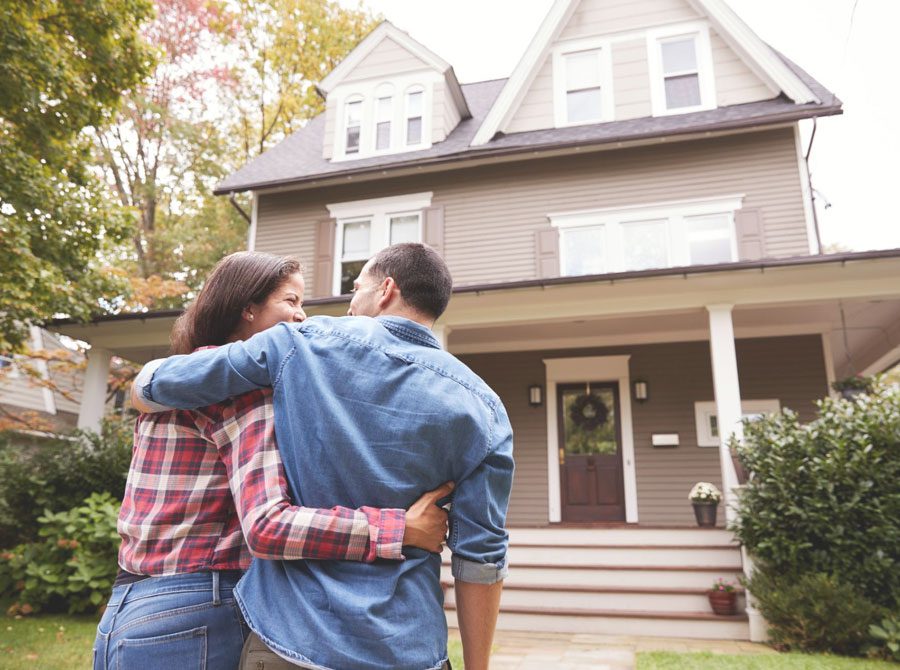 A Variety of Home Loan Programs, Built for California Public Employees
Whether you're looking to buy, refinance, or borrow from the equity in your home, our team of experienced mortgage professionals are dedicated to finding you the right loan with great rates, terms, and costs that meet your specific needs. 
If you're actively employed or retired from the state, city, or county, looking to purchase or refinance a home in California – you are eligible to use our exclusive loan program!
Qualifying for a loan with the California Employee Loan Program works the same way as getting qualified for any conventional or government loan program. Pre-qualification can take as little as 15 minutes, and the service is free! Click the link below to check your eligibility and get started today.