FAIRWAY INDEPENDENT MORTGAGE CORPORATION PRESENTS

 For over 20 years, state, city, and county employees across California have saved thousands of dollars on home financing using our exclusive home loan program. Whether you are looking to purchase or refinance, our exclusive program offers a mortgage interest rate discount for all active or retired city, state, and county employees in California. This means that you could potentially save thousands of dollars over the life of your loan!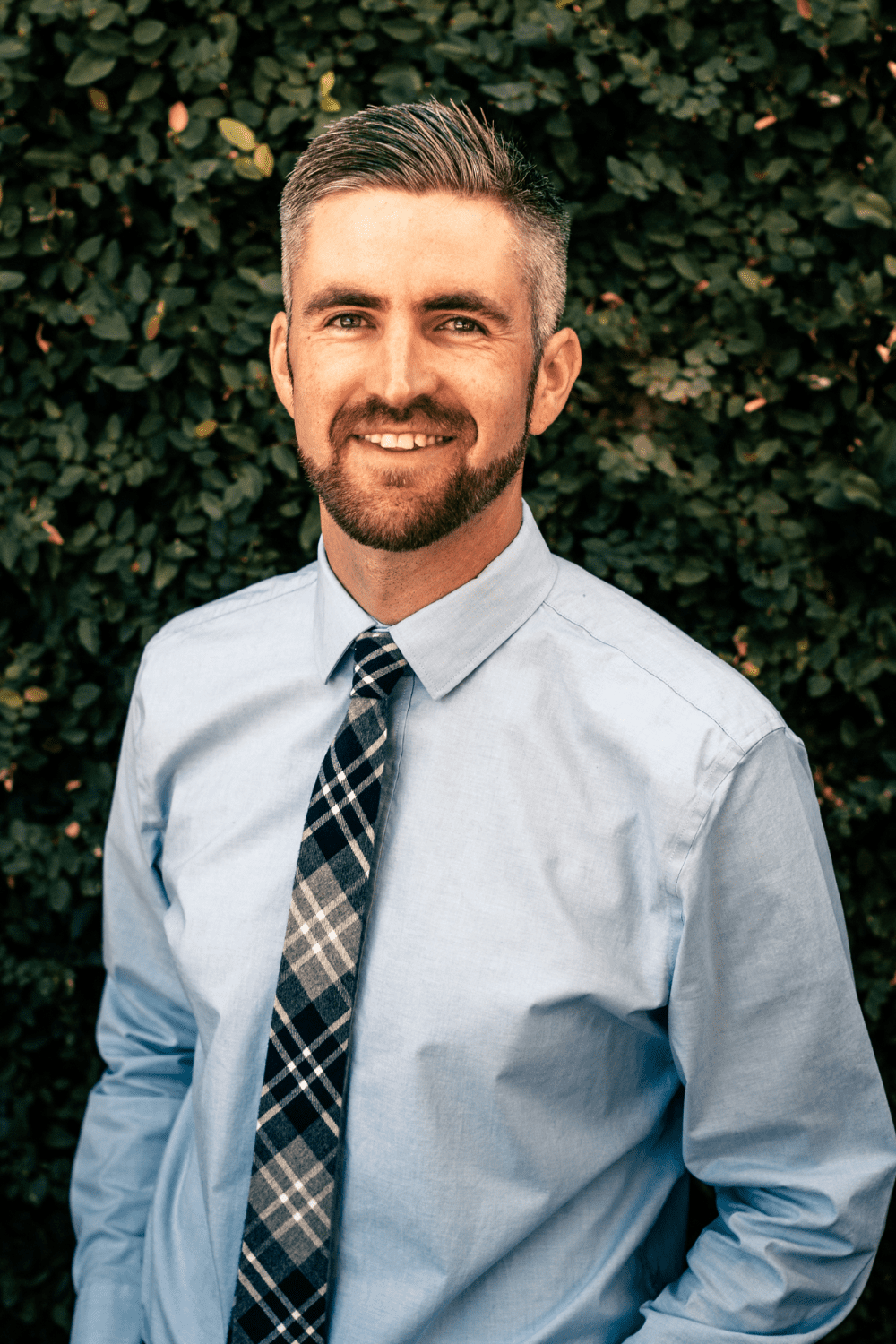 Jay Jones
NMLS ID #1140576
jay.jones@fairwaymc.com
(541) 499-9545

Discounted Rates Are Just The Beginning…
In addition to the exclusive rate discount, CELP also provides a variety of other benefits for our borrowers. With our wide array of loan products & specialty programs we offer, I will work closely with you to find the best mortgage option for your specific needs. Our years of experience and streamline process will help your loan close smoothly and timely, leaving nothing to chance. As your trusted mortgage advisor, I will always be available to answer any questions you may have and guide you through the process, from pre-approval to closing.
Let's build something — together.
Let's find out how much you can save on your next mortgage.